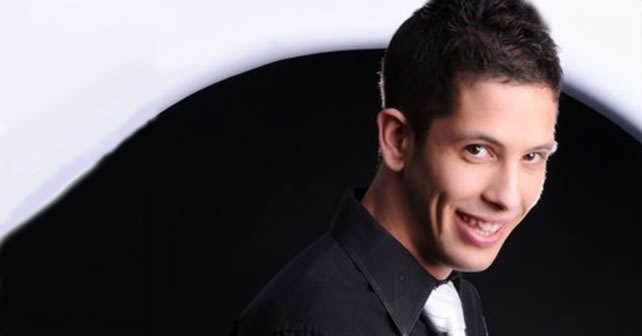 Brad first started playing music to people when he was around 7 years old, having a karaoke machine along with a stereo that had 2 tape decks. After recording the Chart Show from the radio he would work out the timings for the songs and make notes.
In 2009 he started an online radio station with some friends which he enjoyed, but as with any new ventures as a youngster other things took priority in his life (girls) and it all died out.
That was until he was hosting a quiz in Dorchester, Dorset where there was a raffle in the half time break, one of the prizes was a 2-hour radio show on a local station. Brad said "It was at this point I knew I needed to win this prize. Myself and a friend bought several tickets and were lucky enough to win the prize. This was where it all started, after my one off show on the 2nd July 2013 I was asked back to the station to cover a slot for a presenter that was traveling the world. I took on my first ever show called High Noon on a Sunday between 11 & 1pm. Eight weeks later I was told that I was to lose my place on High Noon as I was to take over the Saturday Sports Show from the following week and as they say the rest is history".
In 2016 Brad created a Chart Show called The Great Big Chart which you can hear on Apple FM on Sunday afternoons at 4pm.