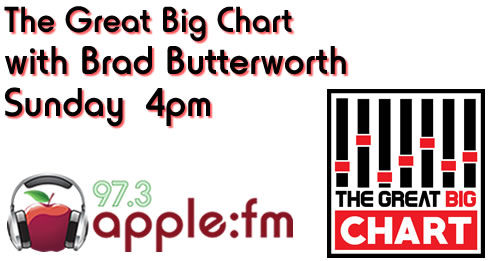 Join Brad Butterworth as he counts down the biggest selling songs from this week on The Great Big Chart.
He's on Apple FM with 2 hours of the latest releases and some new tracks as he works his way through the Top 30 tunes around.
Check out The Great Big Chart website here.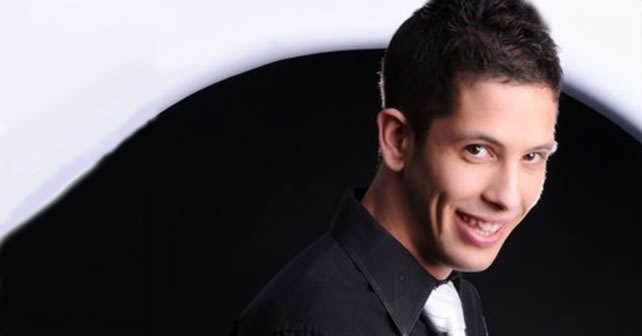 Listen back to any Apple FM show here.