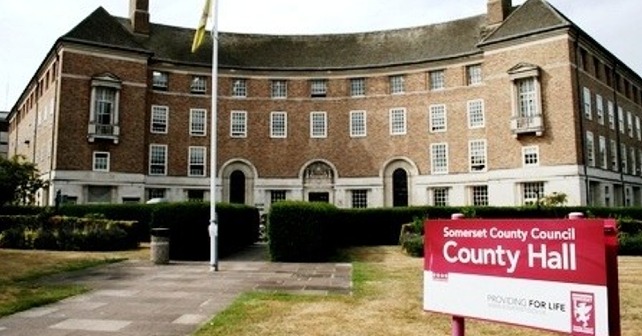 A proposal to expand Selworthy School onto a former secondary school site in Taunton has been made.
The proposed new building would be located at the former St Augustine site, 0.5 miles from Selworthy School.
The changes would not immediately impact on the placements of children currently attending the school, but once the expansion is complete, pupils in years 7-11 and post-16 would move to the new site. Pupils of primary school age would continue to access the existing site.
The proposal to pursue an expansion model follows a previous unsuccessful free school bid.
Somerset County Council and Selworthy School issued the following statement:
"There is growing local need for school places for children with special educational needs and the intention is to meet this by expanding Selworthy School onto the St Augustine site.
This would create between 60 and 80 much-needed new spaces, and the school would be split over two sites with the new building being home to secondary age children and the current Selworthy site the primary aged children.
Parents and staff have been involved in early design discussions and a final design is due to enter the planning process at the end of this year or early next.
We welcome people's views and the wider public can give their feedback through an online consultation which is available through the school's website and runs until November 10.
The local authority is committed to giving children the best start in life and is working closely with Selworthy School on this exciting project."
The expansion, costed at £9m, could be delivered in September 2019.