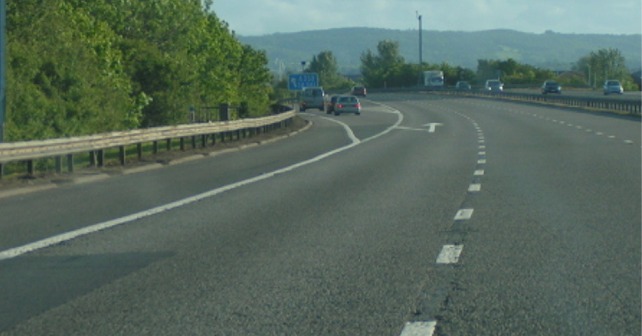 Avon and Somerset Police are urging motorists to avoid the Southbound M5 near to Taunton following a serious road traffic collision.
The incident has happened between Junctions 25 and 26 shortly after 06:00.
A motorcyclist has been seriously injured after coming off his bike. He has been taken to Musgrove Park Hospital with serious multiple injuries.
The motorway is currently closed between Junctions 25 and 26 Southbound and motorists are urged avoid or delay journeys they plan to make to the south west.
There is also a further serious collision which Devon and Cornwall Police are dealing with between Junctions 28 and 29 Southbound which may add to the delays for anyone planning to travel southbound on the M5 into Devon and Cornwall.
Police have thanked motorists for their patience while they deal with the incidents.