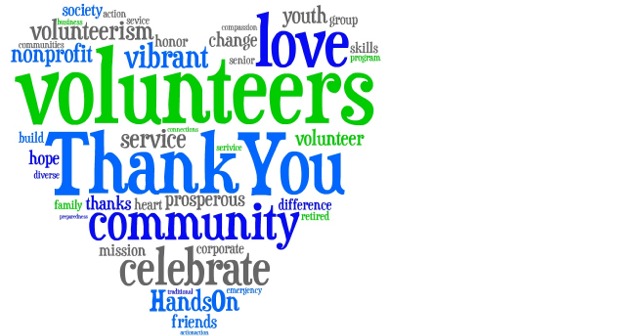 If yes, we would be absolutely delighted to hear from you!
There are many different roles you could assist us with at Apple, doing everything from collecting patient requests from around the wards, to shaking tins at our outside broadcasts and of course, presenting and/or engineering some of the shows.
We currently have over 40 volunteers in our team and would love to hear from you with a view to joining them!
There are no specific time commitments you need to fulfil, we would be delighted with any volunteer energy you could put into the collective pot.
There will be an element of training required but if you have any previous experience in the field, that would be very welcomed!
The benefits of being part of an incredible winning team are too long to mention, but if you'd like to call any of our presenters, just ask them yourself.
So, if we've piqued your interest, please drop a line to our Membership Secretary by visiting our contact page by clicking here. We look forward to hearing from you!