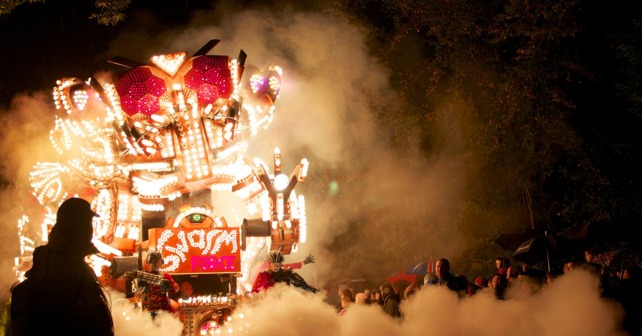 Apple FM were very pleased to be named as one of the three beneficiaries of the money raised by the Taunton Carnival 2012.
Not only did we take pride of place in the procession itself, we have recently learnt that the donation would be for £2,000.
This money is a well needed boost to our funds as our radio station begins its new phase as Apple FM. Many thanks to those that decided to name us as a beneficiary.
See the below video to hear our chairman's acceptance speech.
[tube]http://www.youtube.com/watch?v=Tu5Ju2vd9cs[/tube]