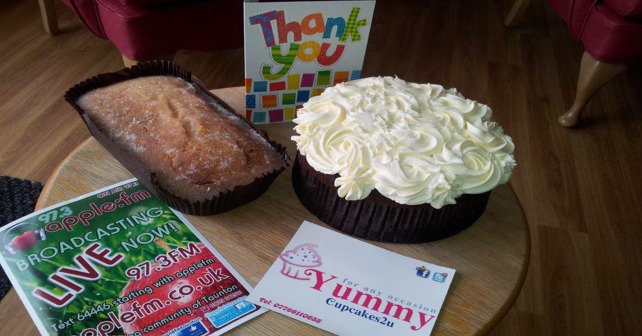 Elaine Channon nominated Gotton Manor Care Home for Care Free Cake! Here's why they won this month:
They are a great team who really care about all their residents. My 97 year old grandfather, Arthur, has been there for over a year now & has been unwell recently. The staff are willing to go above and beyond to help him recover, including specially cooking his favourite meals to help him get his appetite back.
Thank you to you all.
Congratulations Elaine from all at Apple FM.
If you know of an individual or team that you feel is worthy of a cake, just complete our online form for your chance to win!