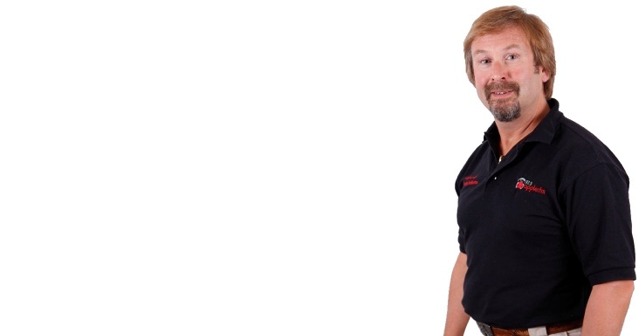 Ian has been performing music on and off live since 1983 and has met many musicians and characters along the way. Ian used to write songs and perform with Matt Johnson, who now writes and plays keyboards with 'Jamiroquai'.
Ian currently performs in a duo with Richard Sparkes and they call themselves, simply 'Us'. They play popular music across the board from the 1960's to the present all played acoustically with no backing tapes. Ian also writes music with his fellow musician and lifelong friend Sonny James Lovell and goes under the name 'Mirrored Shower'. They have produced three albums (the first featuring 'Matt Johnson') and recently put a 12piece band together in order to perform live in aid of 'Macmillan Caring Locally' in Dorset. Ian says he has now reached that time in his life when I'd like to share my musical influences that have inspired me with others and it's Apple that have very kindly given me that opportunity.
You can join Ian on Tuesdays and Thursdays on Breakfast.