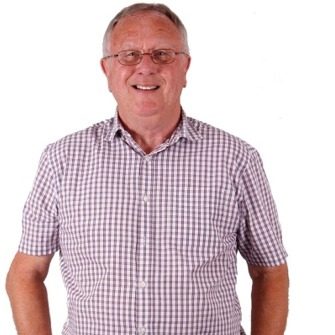 Here is John Berryman. John presents three shows a week on a Tuesday, Wednesday and Friday. John has always had a keen interest in music and have collected vinyls for many years. In particular he enjoys the 60's 70's and 80's eras, with some of his favourite groups such as The Beach Boys, The Rolling Stones, Shadows, Beatles, Abba, etc.
John always wanted to be a radio presenter but with his work was unable to find the time, but now retired he enjoys sharing his type of music with the community of Taunton. John has now been with Apple for five years and occasionally presents the Drive Time show also.
You can join John for the Golden Oldies shows on Tuesday and Wednesday afternoons, 60's Gold on Friday lunchtimes and Apple Country on the first Friday of the month.