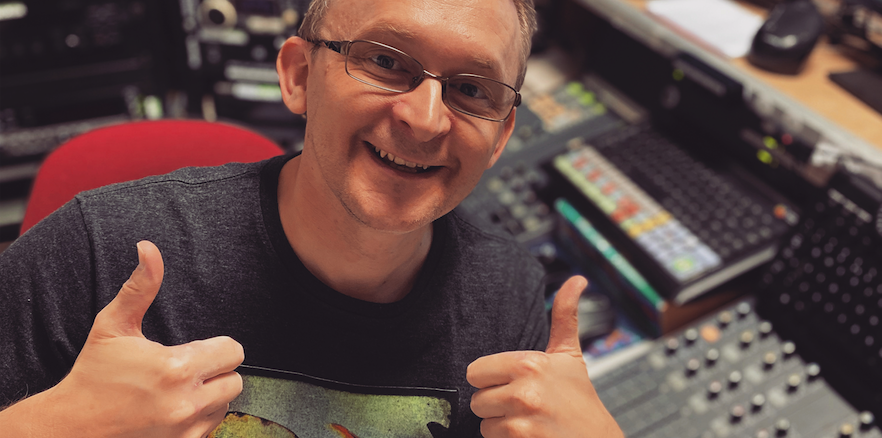 "Hi, I am Ross Marchant and over the years I have been involved with a number of radio stations across the west. But the reason I love working in community radio is because it is truly local. Most other "local" radio stations have been bought by big corporate companies that only seem to care about making money. To do this they have sacrificed almost all local content including local targeted news and travel reports. In fact these stations don't even broadcast their shows locally anymore.
I have presented Music Mania on Apple for 26 years. Over the years the show has grown to a format I am quite proud of. The show is dedicated to bringing you great music of all genres so there is something for everyone. I aim to play loads of great music that you had forgotten that you love. Music Mania is also packed with music features and competitions to keep you interested and your brain active."
Tune in to Ross on Thursday nights from 8pm.