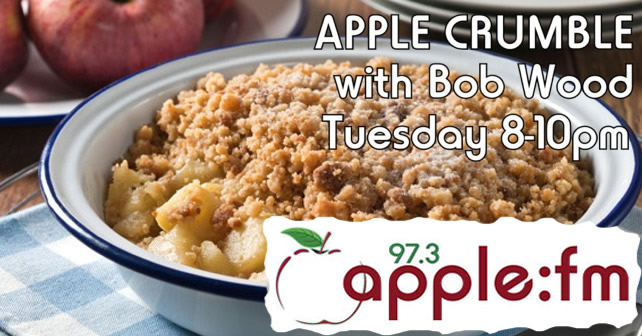 Bob Wood presents Apple Crumble on Tuesday evenings.
It's the only show where you can have your dessert even if you haven't eaten your dinner! On Apple Crumble the music is the main thing, but I do talk a bit and we hope the cream rises to the top!
Features include Crackle Corner, No.1s on this day in history in the U.K and the U.S, Star in the Spotlight- playing 3 or 4 tracks from his featured artist, comedy spot and most importantly your requests. Look out for his co-hosts Anne and John around the wards before the show – and then tell them what YOU'D like to hear. It's the show with more spots than the bloke next door!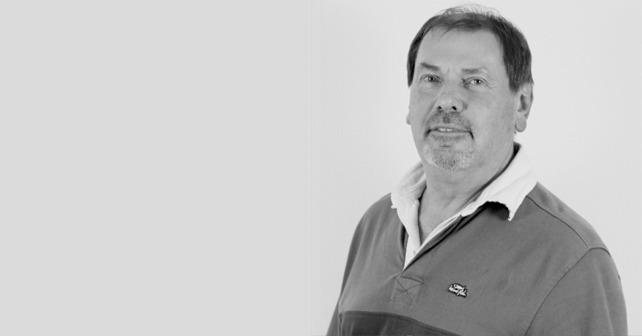 Listen back to any Apple FM show here.