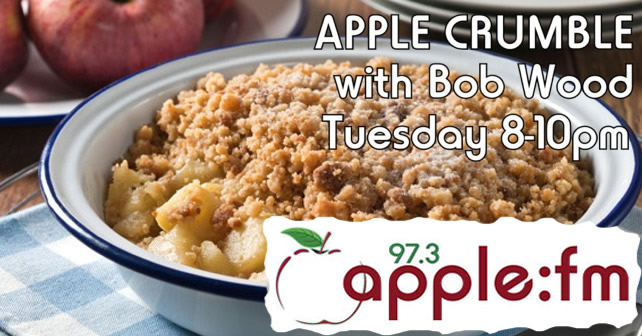 Bob Wood presents Apple Crumble on Tuesday evenings.
It's the only show where you can have your dessert even if you haven't eaten your dinner! On Apple Crumble the music is the main thing, but I do talk a bit and we hope the cream rises to the top!
Features include Crackle Corner, No.1s on this day in history in the U.K and the U.S, Album Of The Weeks, Rock Anthem Of The Week and most importantly your requests.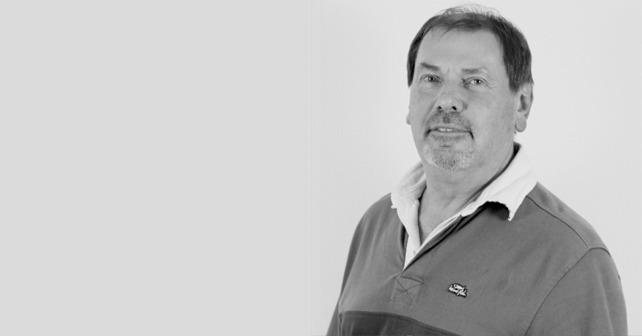 Listen back to any Apple FM show here.