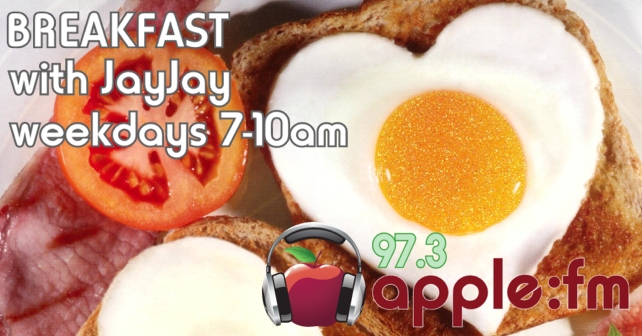 Join JayJay every weekday morning from 7am to 10am.
He starts with the "one up-all up song" This is the song you can choose, the only stipulation is that it has to be a good upbeat track. You can suggest all sorts, contact us via our contact page and make the request and then listen from 7am each day to see which one JJ chooses.
He also brings you an informative mix of Local and National News, Weather, Travel, Sport and Finance. We shine a light on Taunton and see what's happening in the area and play a few good tunes as well. Last but not least we Pause for Thought with the Chaplin at Musgrove Park. Join JayJay weekdays from 7am.