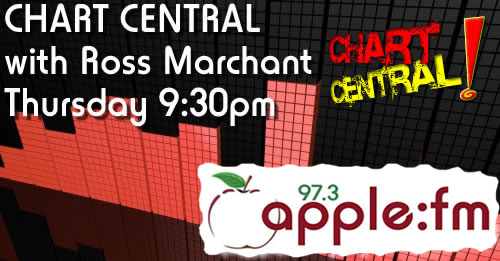 Chart Central is a chart music show which airs on Apple FM part of Music Mania with Ross Marchant. If you're a fan of the current music charts or if you have fallen behind with popular music this show is perfect to get you up-to-date.
Chart Central brings you the latest chart tunes and also looks at who is number one in various charts. From air-play charts to charts around the world, we include it all. We also look ahead to the new music released on this weeks New Music Friday.
Don't forget to tune in at 8:15pm on Friday evenings for a mini Chart Central where we will reveal the official new U.K number one single and album for the first time on Apple FM.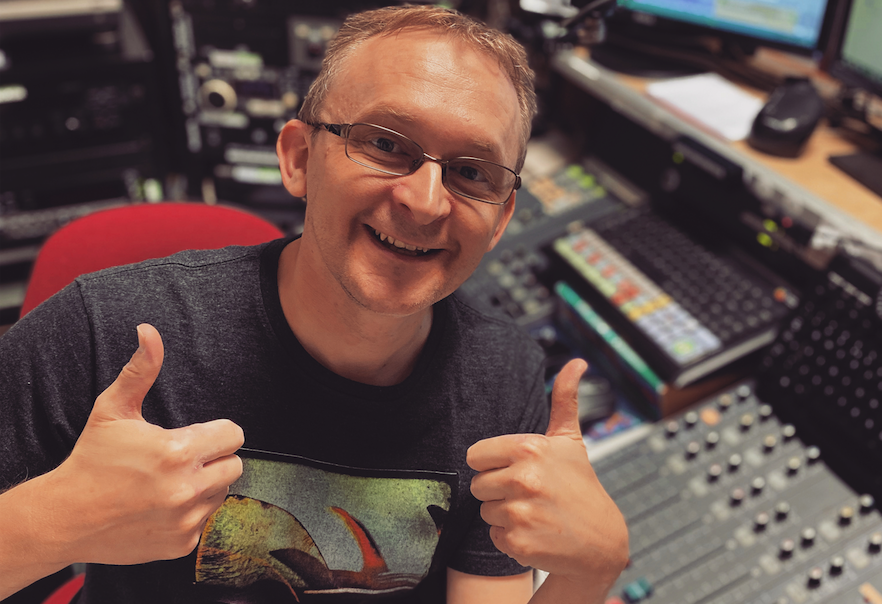 Listen back to any Apple FM show here.