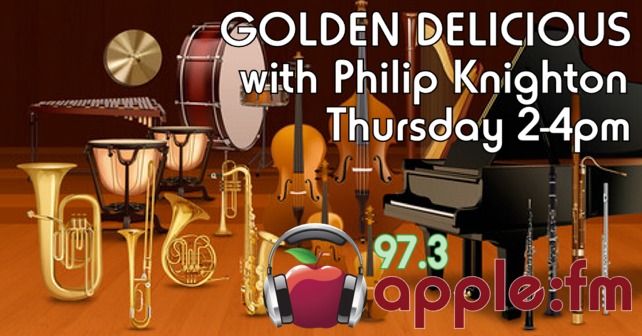 Join Philip Knighton as he presents Golden Delicious every Thursday afternoon.
As well as music you know and love, Philip takes a delight in finding those little known musical gems that have almost been forgotten yet appeal to many and he's also a fan of the art of light music that once figured so prominently in our town halls, piers and on the air in the first half of the 20th century.
Do tune in to Golden Delicious to share his enthusiasm and knowledge and of course, requests are more than welcome.