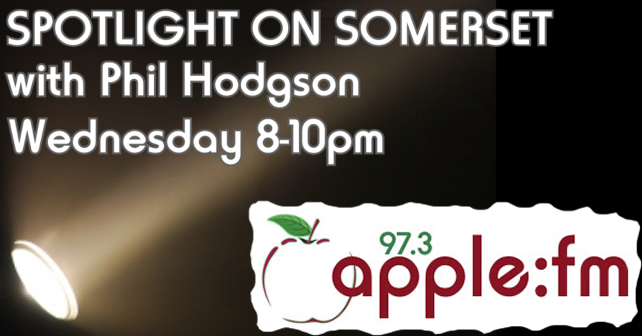 Hi there everyone. I am Phil Hodgson
Welcome to Spotlight on Somerset. On Air every Wednesday night from 8-10pm. I aim to bring you a hugely wide selection of music tracks from the 50′s to today. With weather reports, news stories, chat and fun factoids, I hope to bring a little cheer in to your evening. I'm very proud to be a trainer of new presenters, too, so we often have new members in with me, learning the ropes.
I'm very happy to receive requests from anyone out there. Why not suggest a song for me to play?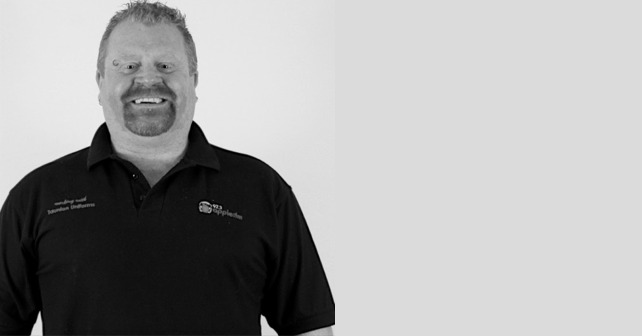 Listen back to any Apple FM show here.