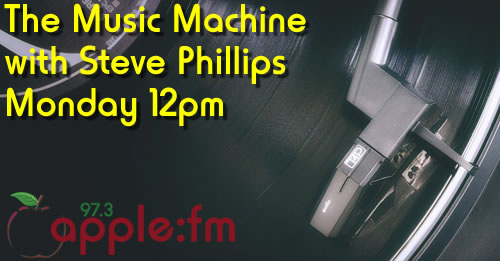 Steve Phillips presents the Music Machine on Mondays from midday. Steve hopes you enjoys his eclectic mix of classic Albums and Classic Tracks.
Steve tends to play music that he has come in to contact with in the week leading up to his show or it may have some relevance to what's going on in the world. Steve likes to promote local music and is often fortunate enough to get the musicians into the studio for a live set.
This has proven to be quite an education for Steve as he would never have had the chance to explore different genres.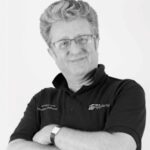 Listen back to any Apple FM show here.