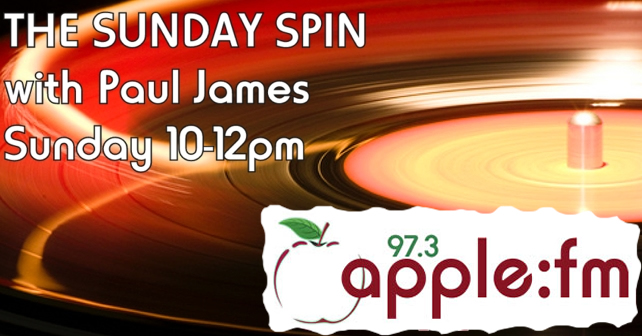 Paul James plays the top 3 from the 50s UK Singles Chart & a USA number one from the 50s.
At 10.30am, Paul hands you over to the Musgrove Park Hospital Chapel for the Chapel Service.
From 11:10am, listing the UK & USA number one singles from the past. You can also look forward to a record that was in the UK Singles Charts 50 years ago, plus some listener requests.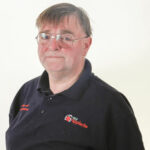 Listen back to any Apple FM show here.