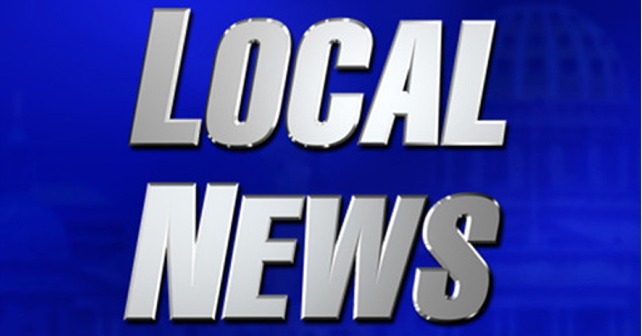 The New Year is bringing welcome news to residents in Halcon, Taunton, with the imminent reopening of the Post Office in Roman Road.
Following negotiations, Taunton Deane Borough Council has brokered a deal that will enable the valuable community resource to open its doors again on Friday January 10. The building is owned by the Borough Council's housing section.
Graham Kennedy, sub postmaster at Watchet in West Somerset, will be running the Roman Road office which will open from 9am-3pm initially.
"I am absolutely delighted we have been able to negotiate the reopening of the Roman Road Post Office," said Cllr Jean Adkins, who holds the Council's housing services portfolio.
"This is a really important part of the community and I know very many people in the area were anxious to see it reopen. I hope that the community will do all it can to support Mr Kennedy.
"I know that our partners in Halcon, especially the One Team led by Sergeant Andy Murphy, are delighted by the outcome."