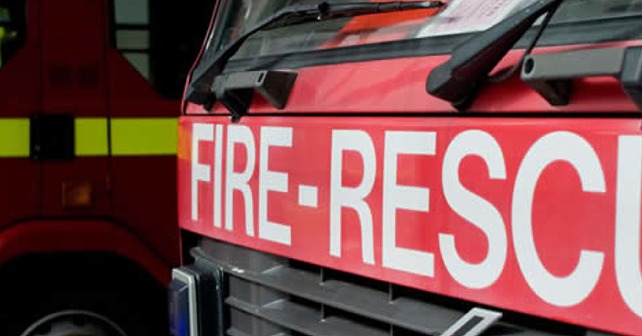 Appliances from Taunton and Ilminster and the heavy rescue tender from Taunton were mobilised to a report of a male with his arm trapped in industrial machinery at Station Road, Hatch Beauchamp.
On arrival the crews reported that the male was severely trapped in a band saw and they were working with hydraulic rescue equipment.
The next informative stated that the crews were now also using small tools to gain access to the male. The male was released shortly afterwards and handed over to the waiting paramedics. He was removed to hospital by air ambulance.