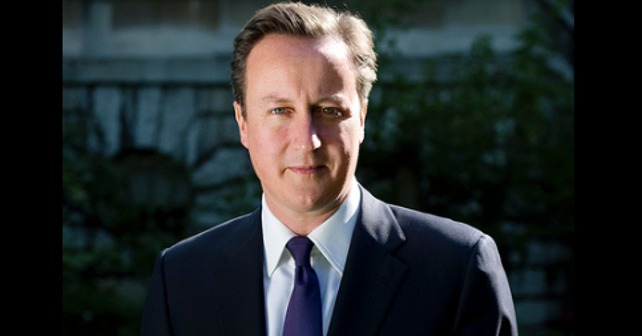 Prime Minister David Cameron's announcement in the House of Commons today is being welcomed as a "lifeline for the Levels".
The Prime Minister said dredging would begin as soon as river levels allowed and that further help for affected communities would be available.
Cllr John Williams, Leader of Taunton Deane Borough Council, said: "I am delighted by the Prime Minister's announcement. Communities on the Levels desperately need a lifeline. Taunton Deane Borough Council is pledging to commit £50,000 towards the cost of dredging as we fully recognise the seriousness of the flooding. I also welcome the promise of immediate help while the flooding remains and the longer term support to mitigate flooding in the future.
"Communities on the Levels and Moors are suffering greatly with homes and farmland under water for weeks. People's livelihoods are at stake. It is high time we saw action rather than reports.
"Whatever is done needs to be in partnership with each of the Councils and agencies involved to try to find a long-term solution to the extreme events we are experiencing now.
"The distress and hardship of those afflicted or even in fear of being flooded is incalculable and we must do all possible to remove, or at least reduce, this fear from people's lives."