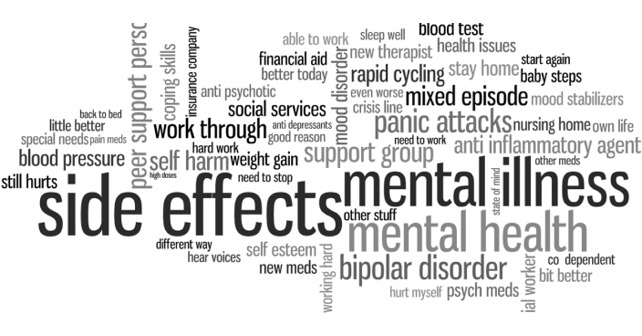 Taunton Racecourse is supporting the national "Time to Talk, Time to Change" campaign to combat mental health stigma and discrimination next month.
A specially name horse race – The Mental Health Challenge – has been organised to coincide with the 'Time to Talk Day' on Thursday February 6th which aims to raise awareness that mental health problems are common and talking about it can help.
1 in 4 people will experience a mental health problem in any given year with many people reporting that they experience stigma and discrimination. The campaign is aimed at encouraging people to talk about mental health in any way possible – sending a text, chatting over a cuppa, giving a friend a call to find out how they are, or inviting them out.
Somerset County Council Public Health, local charities Mind and Rethink Mental Illness and the NHS will have a stand at the Taunton Racecourse on the day offering people the chance to chat and providing advice and information.
Councillor Christine Lawrence, Chair of the Somerset Health and Wellbeing Board, Somerset County Council, said: "Stigma can stop people seeking support and talking about their experiences, which makes the mental health issues worse than they need be. 'Time to Talk Day' is a great opportunity to be part of a national drive to address the stigma surrounding mental health and Somerset County Council is delighted to support it. We would encourage as many people and workplaces as possible to sign up and take part."
If you would like to be a part of the 'big conversation' about mental health then please pop along to Taunton racecourse on "Time to Talk Day", Thursday 6th February and visit the stand or go to http://www.time-to-change.org.uk/talkday