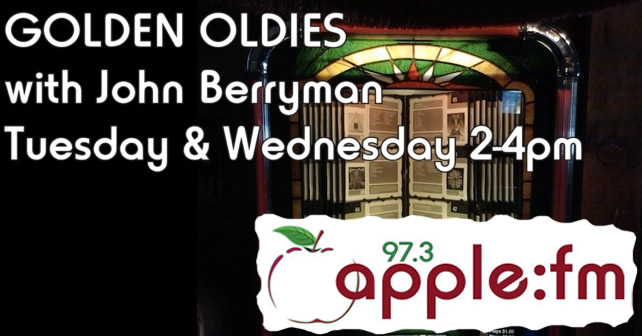 Join John Berryman as he presents Golden Oldies on Tuesday and Wednesday afternoons from 2pm.
The show features a great selection tracks from the 50's to the 00's. Looking at the American Billboard Chart on Tuesdays and the UK Singles Chart on Wednesdays.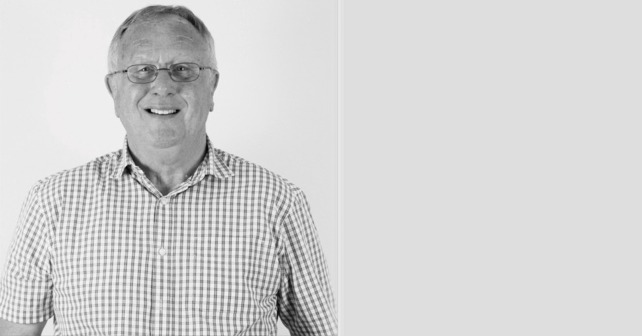 Listen back to any Apple FM show here.