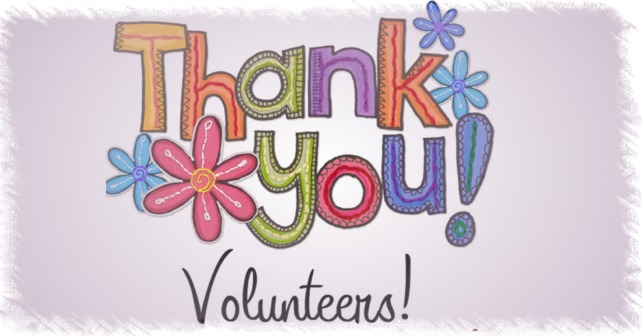 MAYOR of Taunton Deane, Cllr Libby Lisgo is inviting people in the Borough to nominate their unsung heroes for a Taunton Deane Citizenship Award.
The annual awards are designed to publicly acknowledge outstanding voluntary service in Taunton Deane and in the past nominations have ranged from outstanding contributions to voluntary organisations, to people who have been "good neighbours" in all sorts of ways.
The Mayor said: "I have seen at first hand through visits I have made across the Borough since becoming the Mayor last May that there is a huge amount of unsung and unpaid community work going on in our communities.
"There are some remarkable people in Taunton Deane who regularly give up their time to help others. During the recent bad weather and subsequent flooding we have seen at first hand the true meaning of community spirit.
"At the start of my Mayoral year I set up twitter and facebook accounts and have been thrilled by the number of people who have said positive things about Taunton and the people who live here. Out of that was born #proudoftaunton and I hope this will be something that inspires us all to think about really worthy nominations this year.
"I will, of course, ask for nominations on both these social media sites, so keep a look out on twitter @tauntontauntonmayor and facebook, Mayor of Taunton Deane.
The rules for the Citizenship Awards are very simple: nominees have to live in the Borough of Taunton Deane, cannot have been recognised in the past for their services and must not earn their nomination from service given through their trade or profession. Nominations will be accepted for individuals and voluntary groups that make a real difference to the lives of people living in the community.
Past recipients have included a church warden who helps out with her local youth club, a passionate charity volunteer and a man committed to making the green areas in his village beautiful for others to enjoy.
The Council expects to make three Citizenship awards again this year – but please note, it is important that nominees should not be informed of their nomination at this stage.
The closing date for nominations this year is Friday 28 February 2014 and any nominations received after this date will not be considered. The awards ceremony is due to take place in late April.
If you would like a nomination form, please write to Sharon Grant, Civic Officer, Mayor's Parlour, The Deane House, Belvedere Road, Taunton TA1 1HE or email s.grant@tauntondeane.gov.uk with your name and address details. Forms will also be available for download on the Taunton Deane website: www.tauntondeane.gov.uk