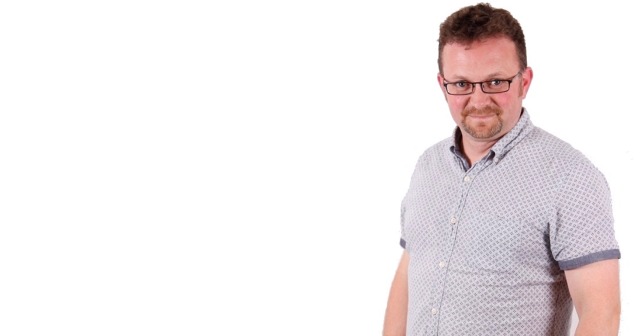 Noel joined the ranks of Apple FM with a small amount of broadcasting experience in February 2013. After a chance meeting with a very influential friend who persuaded him that hospital radio was not only an excellent way to express himself and his love of music but at the same time give something back to the hospital community Noel didn't hesitate!!
When we asked Noel how he got involved he said… 'It all happened very quickly, one day I was chatting to a friend of mine about the merits of broadcasting and the rewards of radio work, then a few months later I was pushing buttons and twiddling knobs at Apple FM!! Its a delight to be able to come across to Musgrove Park on a Friday evening, if I'm honest its a bit of a self indulgence with the type of music I play'
Noel hopes to be able to give a little bit more to Apple FM in the not to distant future, but as most people know family life doesn't get any easier!!!
Join Noel every Monday evening from 8pm with 'Old Skool Days' a mix of 80's and 90's hits.