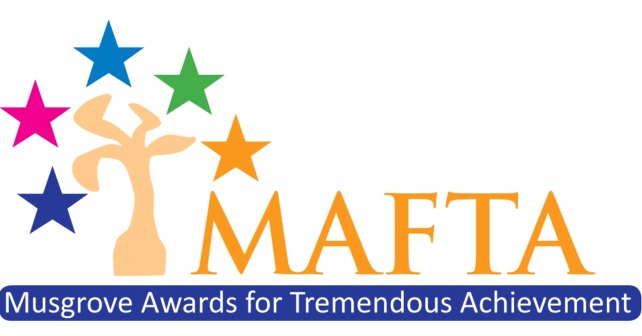 Members of the public have just one week left to nominate Musgrove staff in the Patients' Choice category of the 2014 Musgrove Awards for Tremendous Achievement (MAFTAs).
Entries for the awards, which recognise clinical achievements, educational attainments and some of the hospital's newest and longest serving employees, close Friday, 14th February 2014 meaning there's not long left to get your nomination in to ensure that the member of staff you feel deserves recognition is honoured.
Patients and the public can nominate any member of staff or team for the Patient's Choice Award, they simply need to explain their reasons for their nomination including why the member of staff or team has made a difference, how they exceeded their expectations and why they deserve to win this award.
Director of Nursing and Governance, Carol Dight, said: "We hear many fantastic stories about our staff and how they regularly go above and beyond what is expected of them to provide their patients with the best quality care and it would mean a lot to them to be rewarded for the dedication they show to their patients. If you feel there is a member of staff at Musgrove who deserves to be recognised for the work they do, then please nominate them. The form is quick and easy to fill in and can be done on-line via our website."
As well as the Patients' Choice Award staff have been nominating their colleagues in a range of other award categories from the Excellent Care and Leading Team Award to the Innovation and Musgrove's Got Talent Award.
A panel of judges will shortlist three nominees who will then be invited to a celebratory gala dinner at Somerset County Cricket Club on Wednesday, 2nd July 2014.
You can submit your nomination online by visiting the Musgrove Park Hospital website by clicking here.