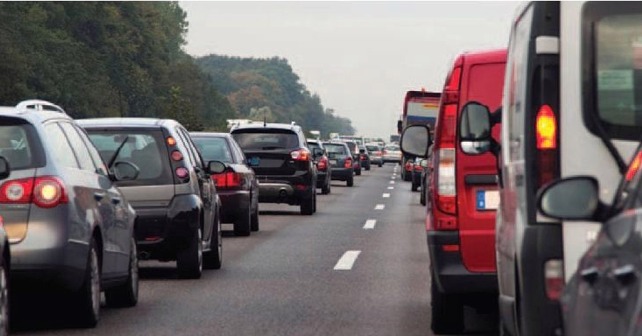 The daily commute may take you a bit longer for the next week! Several sets of roadworks are taking place across the County Town from Monday.
The first disruption will be for traffic heading towards the Silk Mills roundabout. There are three sets of temporary traffic lights in operation, for approximately 7 days. This has already affected motorists heading from Greenway road and those coming into Taunton from the A358 and the B3227.
There is also a one way traffic order in place along Kingston road and Station road. During this time access to go northbound from the junction of Station Approach to Grove Terrace will remain open.
While both these sets of roadworks will cause misery for road users, they will also cause a headache for the bus operators in Taunton. Several services will be delayed due to the works. All major operators are asking passengers to bear with them, Lee Jones staff manager with The Buses of Somerset said "it will have an adverse affect on the reliability of Town services 1, 2 and out of town services 25, 28" he went on to say "that while we will do all we can to minimise disruption, delays will be inevitable".