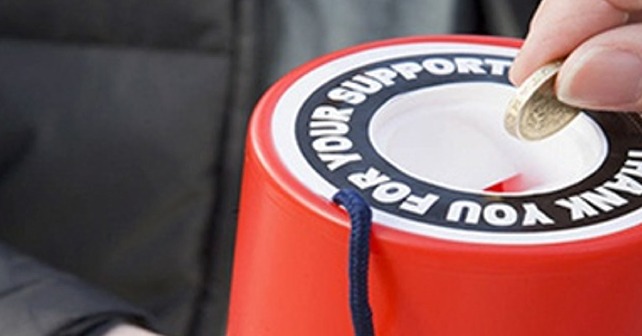 Aiysha Hansen is completing a accelerated solo freefall in memory of a Young girl called Taylor, calling the effort In Memory Of Taylor
What Aiysha is looking to achieve with our help is the following;
She will be doing an Accelerated Free Fall for two very deserving charities;
This will be in memory of a little girl named Tayla Saunders who suffered from Cystic Fibrosis.
On the 08/09/12 aged just five years old Tayla was in a tragic accident at the Lanlivery Steam Rally in Cornwall, despite the hard work and dedication of the paramedics this resulted in the loss of a beautiful young life.
Aiysha am aiming to raise just over £1000 for each charity in her memory.
Any amount you could spare to sponsor this jump would go a long way in raising much needed funds and awareness for these truly fantastic charities!
How will it work?
The AFF consists of two days; The first day Aiysha will do a minimum of 6 hours ground tuition, covering the safety aspects, the equipment she will use, how to exit the aircraft, control in freefall and how to fly and land her parachute. There is then a multiple choice test that she will be expected to pass. On completion of the ground tuition, Aiysha will have the skills and knowledge needed to make her a safe and confident first time skydiver! On the second day giving the weather conditions are okay; Aiysha will jump from an altitude of 15,000 feet. She will exit the plane accompanied by two instructors who will guide her in freefall as she accelerates to 120 mph, Aiysha will freefall up to 2 miles before she deploys her own parachute at 5,000 feet above the ground. She will then fly her parachute (with radio assistance) as she glides in to land.
If you do want to donate, head to either of these websites to pledge as much or as little as you can manage as this jump will take amazing courage and skill:
https://mydonate.bt.com/fundraisers/aiyshahansen