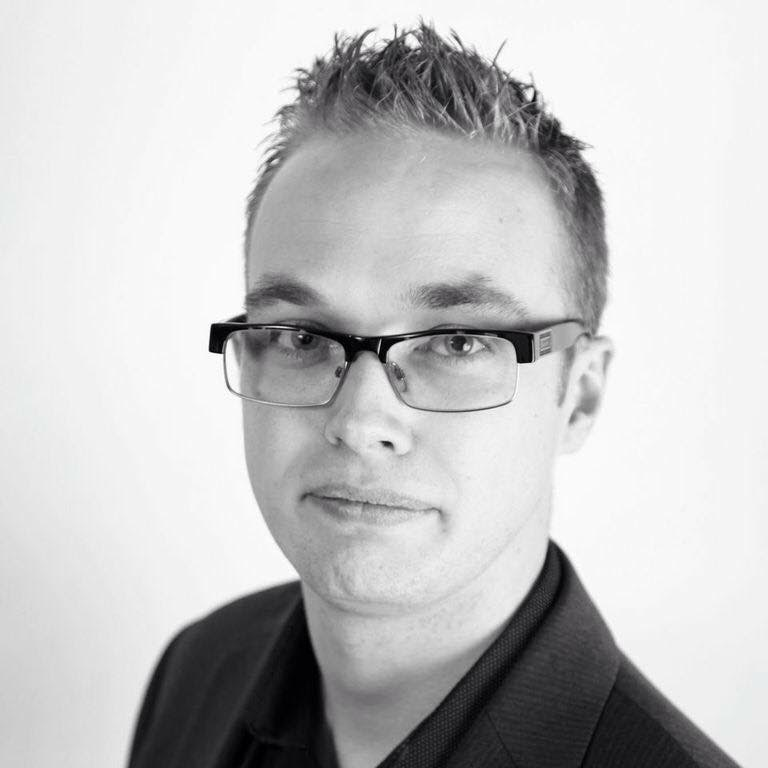 James has spent many years working as an entertainer and DJ and spends his summers as an entertainer in a holiday park.
James likes to get involved with Apple FM outside broadcasts but will appear either as himself or his alter-ego Swish The Clown!
James has a massive musical knowledge and enjoys playing new and different music on the radio as well as causing general chaos!
You can catch James' antics on our Breakfast and Drive Time shows on various weekdays and on Jibber Jabber on Tuesday evenings at 6pm.