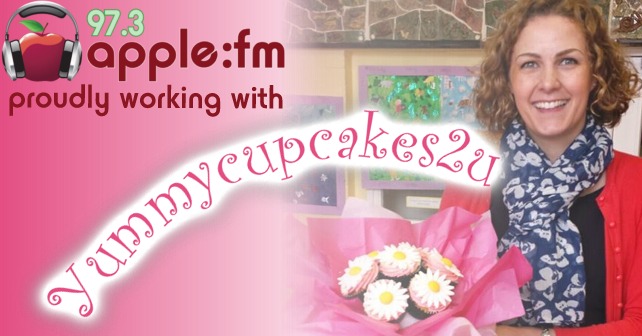 Mrs Hapher has won our care free cake nomination for February, she was nominated by Kelly Batstone – here's her story and why we thought she was a worthy winner;
We (Kelly) moved into the area with our seven children. Two of which have hearing aids and one with a possible heart condition that is currently under investigation with Musgrove Park Hospital.
Mrs Hapher has helped sort so many issues out for my two daughters with hearing aids. She has a head teacher's lunch, where children can dine with her.
She listens to the children. She is not only there for the students but the parents too. I'm doing a teaching degree at the moment and she is going out of her way to help me with this.
She is and has been truly fantastic to us all as a family!
If there's a business, firm or friend you would like to nominate go to our Nomination Form by clicking here