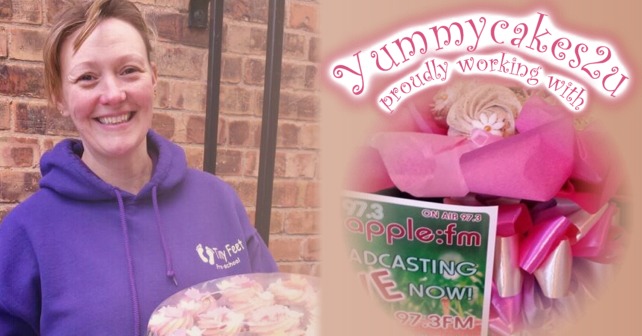 Sonja Osboen has won our care free cake nomination for March, she was nominated by Rachel Hines – here's her story and why we thought she was a worthy winner;
"Sonja is the best friend I could ever ask for, she is always smiling, she works incredibly hard and is brilliant with all the little ones she works with.
Sonja she has had a rough time lately with her health but still, is always there for her family, friends and anyone who needs a helping hand or just someone to talk to.  Sonja has the best smile and brightens up everyones day. Please please I nominate Sonja for Care Free Cake!"
If there's a business, firm or friend you would like to nominate, because they have done something special for you or your family go to our Nomination Form by clicking here
Good luck!