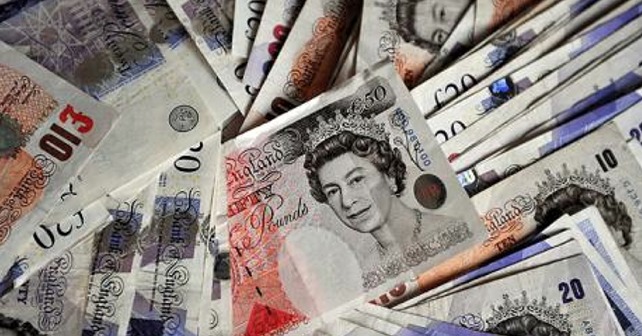 Local residents are being warned to be vigilant for financial scams.
Already a number of people have been contacted in Weston-super-Mare as part of the fraud and asked to withdraw large sums of money for a courier to collect.
Victims are contacted by people claiming to be either police or bank officials. They are provided with a convincing story and then asked to send money to London by taxi or via a courier, who will collect the money from their home.
Other offences involve the victim being told their bank cards have been stolen or fraud has been identified on their accounts. Again the callers are very convincing and will have personal details of the victim.
Victims are provided with telephone numbers that appear credible and speak to people who are very persistent and convincing.
Now there have been reports of similar phone calls being made to people living in Yeovil and Burnham-on-Sea, Taunton could be their next target area.
Fraud investigator Barrie Douglas of Avon and Somerset Police's Serious Crime Group, said: "We are urging people to be vigilant, especially vulnerable older people, who are specifically being targeted. We advise people not to, under any circumstances, give out any banking details, especially PIN numbers, personal passwords for accounts, card numbers or any other details about their bank accounts. Banks will not ask for PIN number details and will not send out couriers to collect either cash or bank cards.
"They should also contact us and their bank to report any suspicious calls of this kind and arrange for cards to be cancelled if any card details have been given out. If possible contact a friend, neighbour or family member to assist you in contacting the police or bank, using a different phone. In some cases we are aware that phone lines have been held open by the offenders.
"In one incident this week a man was duped into withdrawing £8000 from his account to be collected by a courier. However he became suspicious and alerted us. Under no circumstances should people withdraw cash from their bank accounts as a result of a telephone call. If they have" warned Barrie Douglas.
Anyone concerned should call the Action Fraud on 0300 1232040 or 101 to report the incident.