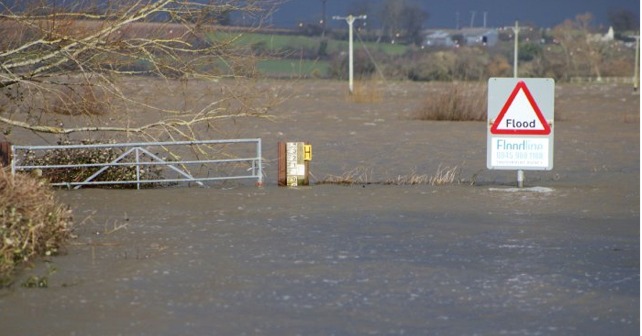 Home owners and businesses directly affected by the floods can now apply for a grant of up to £5,000 to help reduce the risk of flooding of their properties in the future.
The Government-funded Repair and Renew Grant scheme can provide grants for additional flood resilience or resistance measures for homes and businesses that have been hit by the recent floods, over and above repairs that would normally be covered by insurance.
Affected residents need to apply to their local district council to bid for the grant. Somerset's districts have worked together to produce one single application form, process and guidance so that the approach is consistent across the County.
Any home or business damaged by the floods between 1st December 2013 and 31st March 2014 could be eligible for a grant. There are number of criteria to satisfy – for example the interior of the property must have been damaged, applicants must not have received or applied for other sources of public or insurance funding to carry out the same work.
Anyone wishing to find out more or to start an application should contact their local district council: