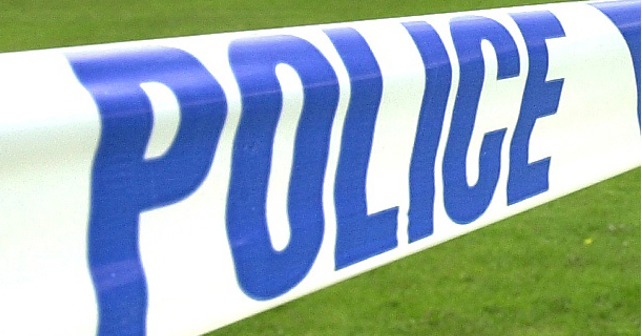 As reported during our Drive Time Show this afternoon, a collision took place at the junction of Victoria Gate and Victoria Street, Taunton, between the Vauxhall dealer and the old Hospital Building on East Reach.
An ambulance was called to the scene.
Traffic is moving in both directions, but causing long delays heading into town from Hamilton Road and Chritchard Way.