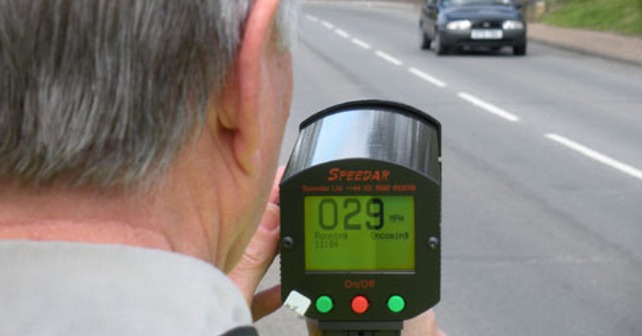 Avon and Somerset Police are asking the public if they wish to be involved in a Community Speed watch in their area.
There is a voluntary scheme where a team of people, who can be trained to go out in force and record speeding in your local area. If a motorist is caught speeding, they then receive a letter to explain they were caught speeding, the motorist is not fined but receives a warning.
Some villages already have speed watches up and running in their areas, and new ones can be created but would need to gather a bit of interest so it its worth running. You can go out as often as you feel you want to and are able.
If you are interested please contact your local beat team who will be happy to help on 101.