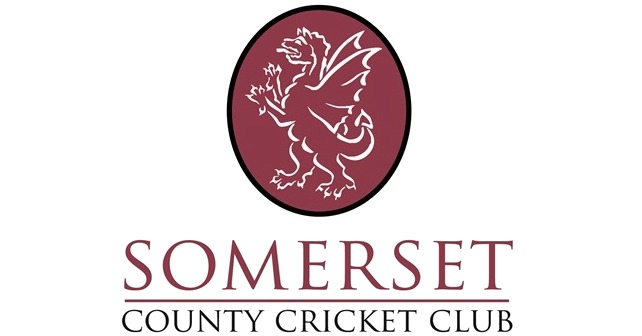 To mark the start of our 2014 NatWest T20 Blast season, we will be playing a special warm up game in Weston-super-Mare on May 11th.
This unique event will see our English players take on their overseas Somerset team mates in what promises to be an explosive encounter. This spectacular match will be held at Weston-super-Mare Cricket Club on Devonshire Road and will see the likes of Trego, Compton, Kieswetter and Trescothick blasting the ball to all areas of the resort!
Weston-super-Mare has been synonymous with Somerset cricket for many years. It was as far back as 1914 that Somerset County Cricket Club played a First Class fixture against Yorkshire in the town. This became an annual venue for the Club during the years after the First World War and it was only the Second World War that brought a halt to Somerset fixtures in Weston.
Somerset returned to play at least one First Class match in the town every year from 1946 right up until 1996 and during that time all of the Club's greatest names have appeared in Somerset colours in Weston-super-Mare. From Gimblett & Alley to Richards & Botham through to Caddick & Trescothick, all the big names have put in big performances by the sea. Now the boys are back in town!
Chief Executive Guy Lavender said: "The Club has a rich history of playing in Weston-super-Mare and we are delighted to be returning to the town. To be able to stage a match like this is a fantastic opportunity for everyone involved. Not only will it be a highly competitive match with the players keen to stake a claim for a starting slot in our first NatWest T20 Blast match, it is also a great chance to raise funds for the Somerset Pavilion Appeal and Weston-super-Mare Cricket Club".
Tickets for this match cost just £5 for adults and £2 for U16's. The match will begin at 2:30pm with gates opening at 12:30pm with food and bar facilities available on the day.
Money raised from this special fixture will go towards Weston Super Mare CC and the Somerset Pavilion Appeal. The Somerset Pavilion Appeal is raising funds for a stunning new development at The County Ground, Taunton which will take Somerset County Cricket Club to the next level both on and off the field.
The new facility will comprise high-quality covered seating behind the bowlers arm, alongside a large bar and entertainment area, high-quality corporate/media facilities and a magnificent roof top viewing area.
Work on the Somerset Pavilion is expected to commence at the end of the 2014 season and once completed the new building will bring the ground to the standard required to host International cricket.