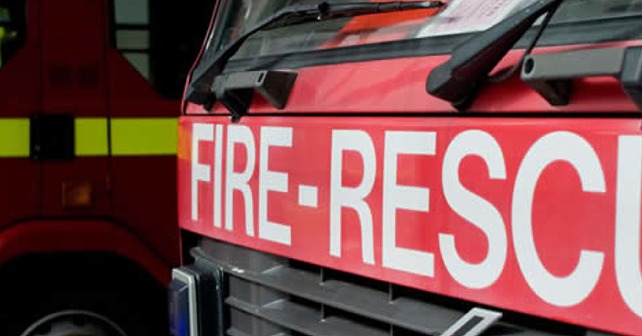 Fire Brigades Union members have voted in favour of a national strike, in a dispute with the Government over pension reforms. The next strike dates are; Friday 2 May (12 noon – 5pm), Saturday 3 May (2pm – 2am) and Sunday 4 May (10am – 3pm).
Whilst the issue is a matter between the Fire Brigades Union and Government, every Fire & Rescue Service has a legal duty to maintain a level of service to local communities as best it can.
They will continue to respond to 999 calls and do everything they can to keep the public safe, including during any national fire strike.
You can help by taking extra care and time to think about fire safety in your home during this period – checking smoke alarms, ensuring you know what you would do if there was a fire and not making unnecessary calls to the fire and rescue service.
Businesses are also reminded to be mindful of their responsibilities, as during periods of industrial action the Service may not be able to respond to fire safety enquiries within its usual timescales. It remains the responsibility of employers, landlords and other premises occupiers to comply with fire safety law.
Businesses are reminded to check emergency escape plans and not to rely on Fire and Rescue Service involvement for it to be effective. Any and all actions that are required to keep people safe in the premises, to move them to places of relative safety or to complete a full evacuation must be within your resources.
Devon & Somerset Fire & Rescue Service's advice is to take extra care with these six steps:
If you haven't already got one, install a smoke alarm and test it every week
Take extra care in the kitchen – this is where most fires start
Check your electrical appliances – turn them off and don't overload sockets
If you smoke, put cigarettes out properly
Sleep safe – check everything in your home every bedtime
Plan a safe escape – make sure you know how to get out of your home in an emergency
Take some time to explore these pages for more safety advice.
The Government has also issued safety advice and it can be viewed here