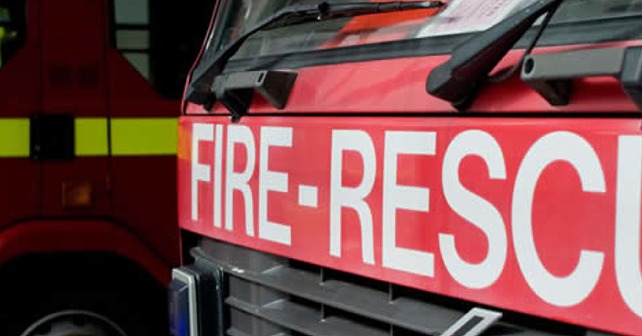 Two fire apliances and the rescue tender from Taunton attended reports of an RTC at Monkton Heathfield, Taunton at around 17.30 this evening.
Initial reports stated that there was persons trapped, however on arrival of crews it was confirmed that all persons were free and clear of the vehicles.
Crews made the vehicles safe and tended to casualties with first aid while waiting for arrival of ambulance.
Crews soaked up a minor spillage of fuel and oil using absorbent pads.
This incident was left in the hands of the police.