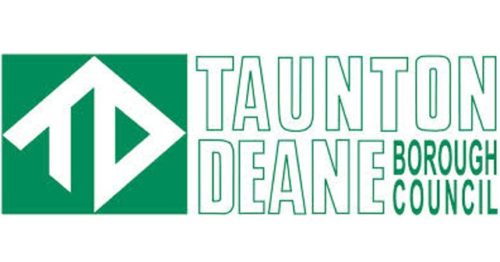 WORKSHOPS designed to equip local businesses with cutting edge expertise are being staged in Taunton Deane next month thanks to the Borough Council and partners.
The Council is meeting half the costs of the workshops and is working with Taunton Forward, Wellington Business Association and the 10-parishes Business Group in a bid to give local companies the chance to learn and to network.
Places are limited so those planning to take part are urged to ensure a place by booking early – information and booking is available here: https://retailworkshops.eventbrite.co.uk
The Guide to Successful Retailing course is aimed that those who are looking for specialist expertise or those thinking of setting up a retail business. The course offers the chance to pick up some great ideas and insights.
The second course on offer is World Host Customer Service designed to help businesses transform frontline staff into an effective sales team offering first rate service.
A place on the courses costs just £12.50 per delegate – a huge reduction on the normal cost.
Cllr Norman Cavill, who holds the Council's Economic Development portfolio, said: "I am delighted we are working with partners to offer these first class courses to help our local businesses and I would urge people to book on as soon as possible.
"The workshops will be held at different times of the day to make it as easy as possible for businesses to attend."
The course venues and times are:
Guide to Successful Retailing:
16 July 4-8pm, The bear Inn, Wiveliscombe
24 July 2-6pm, Wellington Town Council, Fore Street, Wellington
World Host Customer Services:
23 July 4-8pm, The Bear Inn, Wiveliscombe
29 July 8.30am-12.30pm, Flook House, Station Road, Taunton
31 July 2-6pm, Wellington Town Council, Fore Street, Wellington