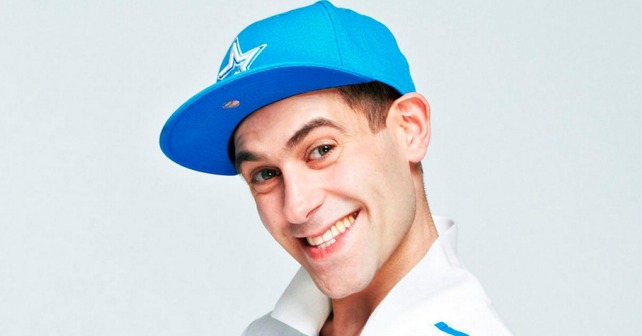 He has hosted "Live at the Apollo", sold out his three times extended tour Lee Nelson Live Tour, had over two million people watching BBC Three's Lee Nelson's Well Good Show; now it's time for him to come to the Brewhouse with a night of qwaliteeee jokes, games and banter. Everyone's welcome!

With special guest the hilariously brash Ray Peacock. His effortless ability to extemporize and adapt to his audience has made him one of the most sought after warm-up acts in the business for shows such as Russell Howard's Good News, Not Going Out, Harry Hill's TV Burp, Friday Night with Jonathan Ross and Red Dwarf. Ray originally wrote and hosted the Ray Peacock Podcast which led to the hugely successful 'Peacock and Gamble Podcast'. In 2011, he presented shows for BBC Radio 4 Extra's The Comedy Club and has recently been confirmed as a regular host on the show, alongside Ed Gamble for the next six months. 

ADVISORY: This show contains some strong language and comedy of an adult nature.
Fri 4 Jul 2014 at 8:00PM at Taunton's Brewhouse Theatre. 
For tickets visit the brewhouse website or click here: