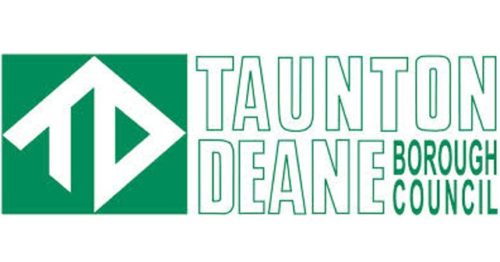 THE Revenues & Benefits Service at Taunton Deane Borough Council has been selected as a finalist in three separate categories for the prestigious national Institute of Revenues Rating and Valuation (IRRV) Performance Awards 2014.
The Revenues and Benefits Service is responsible for the billing and collection of Council Tax & Business Rates, the processing and payment of Housing Benefit & Council Tax Support and fraud investigation.
The Council's submissions in the categories of Revenues Team of the Year, Benefits Team of the Year and Excellence in Innovation showcased the work undertaken to deliver excellent performance and high quality customer service.
The IRRV received an increased number of submissions this year with entries coming in from both the public and private sector. It is a considerable achievement to have been named as finalists in three categories.
Inspection Teams will visit the service to carry out rigorous assessments. Their reports will then be considered by the IRRV awards panel in September with the winners of the awards announced on October 8 2014.
"Recent surveys undertaken by our Revenues and Benefits team have shown increasing customer satisfaction," Said Cllr Vivienne Stock-Williams, Portfolio Holder – Resources.
"Overall satisfaction with the Benefits Service improved to 91% and satisfaction with the Revenues Service increased to 84%.
"Members of our Revenues and Benefits Customer Forum have helped us in focusing our efforts on particular areas and will continue to play a significant role in shaping our service in the future.
"This is a significant achievement by the Revenues and Benefits team. They work extremely hard, often in challenging circumstances."