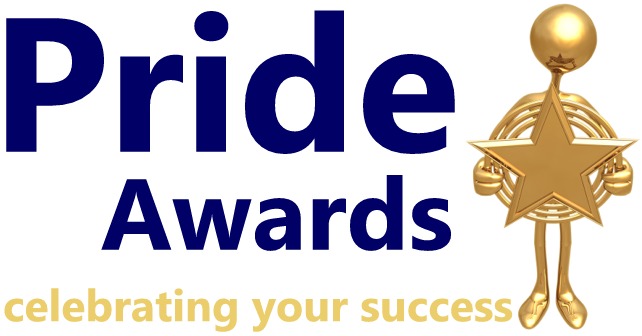 TAUNTON Deane estates officer Lucy Hawkins is beaming with pride – and rightly so after winning a Pride Award from Police and Crime Commissioner Sue Mountstevens.
Lucy, a member of the Borough Council's housing estates team, is a key member of the Halcon One initiative and was nominated for her award by Sergeant Andy Murphy who manages the project.
Halcon One is a multi-agency initiative in the east of Taunton bringing together Police, the Borough Council, Somerset County Council and other partners to make a difference in one of the least well-off areas of the county town.
And since its inception Halcon One team has made a huge difference with reported crime down, back to work initiatives finding people employment and volunteering at an all-time high.
Lucy has been working in Halcon for a number of years and was a natural choice to be part of the One team.
Sgt Murphy said: "Lucy's contribution over the last year has been inspirational. Her support to those residents deemed most vulnerable has been outstanding, ensuring that early intervention and help is on hand, making a real difference to people's lives. She continues to deliver a service that looks at the whole problem, not solely one aspect, which reflects our aspiration for partnership working."
Cllr Jean Adkins, who holds the housing portfolio at Taunton Deane, is committed to the Halcon One team and said: "I am delighted Lucy is an award winner. She is a real team player and all at Taunton Deane are incredibly proud she has won this award.
"The Halcon One initiative is proving its worth and is recognised at national level for its effectiveness. Lucy thoroughly deserves this recognition."
Sue Mountstevens said: "My Pride Awards acknowledge the achievements of people who go above and beyond what is expected of them to make things happen in their community or organisation.
"Taunton Deane's Lucy Hawkins received a very detailed nomination and was described as 'true credit' to the council, The Halcon One Team and the community of Halcon. I look forward to meeting Lucy and thanking her personally for her excellent work."
Lucy will attend an awards ceremony at Police Headquarters, Portishead, along with her nominator Sgt Murphy on August 27.