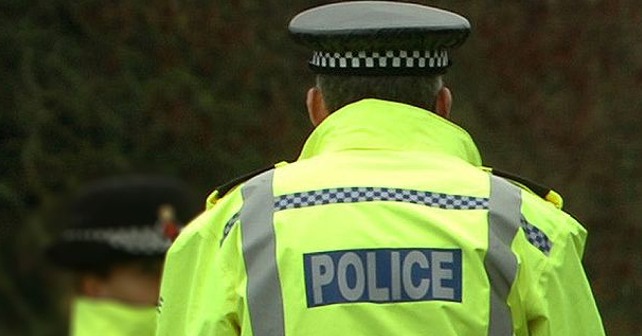 Fraudsters claiming to be working on a police magazine are trying to con small business owners in Avon and Somerset.
Police have had several reports about a telephone scam in Avon and Somerset which is targeting small business owners.
The caller claims to be from an agency working on a magazine for the police and is looking for local businesses to become sponsors.
Small business owners are reporting that the caller asks for £100 for an acknowledgement or advert to be included in the magazine, which allegedly supports policing issues such as keeping young people off the street and substance misuse.
Avon and Somerset Constabulary's Corporate Communications Department have confirmed that they have not commissioned or put any support behind a magazine which requires sponsors or advertisers.
The scam is being investigated by Action Fraud.
What to do if you get a cold call
Never agree to something there and then – ask for a telephone number you can call them back on.
Do your research – check online to see if the company exists, read other people's reviews and see if you can get a better quote elsewhere.
If they say they are working for the police, call 101 to make sure.
If in doubt, report it.
How to report a telephone scam
Report to Action Fraud on 0300 123 2040 or use their online reporting form.
If you have the name of the company, report it to Trading Standards by calling the Citizens Advice consumer helpline 03454 04 05 06.