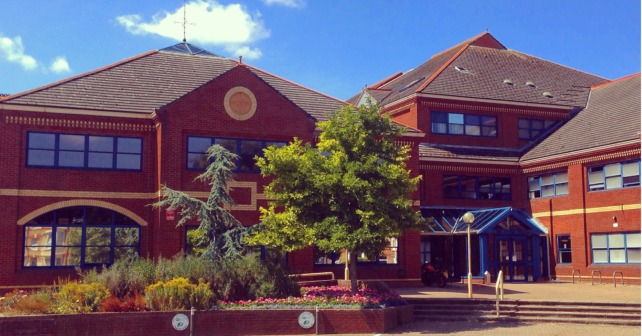 The purpose of this consultation is to obtain views on the proposals within this draft policy for Community Asset Transfer.
We recognise that changing the ownership or management of Council assets – land and/or buildings – creates more options to extend the use of a building or piece of land, thereby increasing its value in relation to the opportunities for local communities and the range of benefits it will provide to the environment and economy.
The aim of the policy is to outline the standards, principles and processes when the Council considers the transfer of land and/or buildings into the ownership or management of a community organisation, the voluntary sector or a social enterprise.
To take part in and contribute to the consultation, please visit:  www.tauntondeane.gov.uk/currentconsultations.
Alternatively, hard copies of the draft policy and consultation can be found at local libraries and Council offices and can also be provided in alternative formats on request by contacting Businesssupporthousing&communities@tauntondeane.gov.uk.
The consultation will close on Tuesday 30 September, 2014.