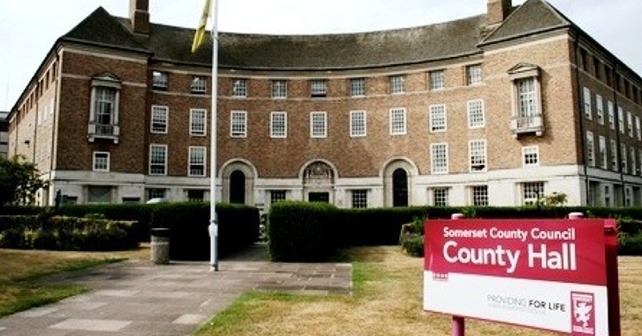 Somerset County Council wants to hear your views on a proposed change to charging for the sitting service.
The sitting service allows carers to take a break from caring by providing trained staff to 'stand in' for carers and look after the person they care for.
The County Council currently subsidises this service. Anyone presently using it is not charged more than £6.10 per hour with Somerset County Council picking up the remainder of the cost.
The Council is proposing to remove its subsidy to bring this in line with the way it charges for other, similar services.
People with savings of more than £23,250 (or £46,500 if they are part of a couple) will have to pay the full cost of providing the service, at £15.54 per hour or £16.36 per hour depending on where they live. This is instead of the subsidised rate of £6.10 per hour.
While people with savings of less than £23,250 (or £46,500 if they are part of a couple) will also be financially assessed to see how much if anything they can afford to pay.
Around a quarter of current users will have to pay the full cost if this change is made. However, most people will not see a change in how much they pay.
Cllr William Wallace, Cabinet Member for Adults Social Care at Somerset County Council, said: "Our on-going financial challenges mean we are continuing to face extraordinarily difficult decisions about how we spend the money we have to support people.
"This means we are being forced to consider every avenue by which savings could be made.
"If these proposals go ahead, only those with the financial capacity to pay for the full cost of, on average, £15.90 per hour in sitting service charges, will be affected.
"I urge as many service users, carers, and supporters as possible to share their views on the matter."
A public consultation on the sitting service will run from Wednesday 1 October until Wednesday 12 November 2014.
The results, along with any other feedback, will then be assessed by Somerset County Council's Cabinet members before a final decision is made.
To take part in the consultation, complete the online survey by visiting www.somerset.gov.uk and searching for consultations, click on this link
http://www.somersetconsults.org.uk/consult.ti/sit_serv/consultationHome or call 01823 357995.