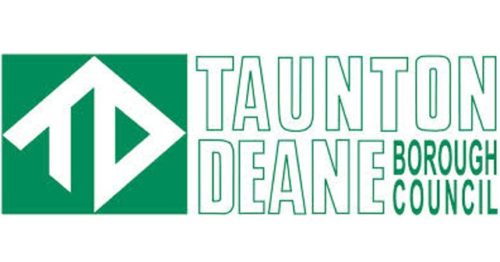 WELLINGTON is in for a welcome Christmas bonus this year as Taunton Deane Borough Council is ensuring that town traders enjoy a festive boost.
Free parking on the four Saturdays leading up to Christmas is being planned again maintaining the tradition of goodwill and helping the local economy.
Charges in Longforth Road, North Street and South Street (Bulford) will be waived on November 29, December 6, 13 and 20, following a tradition established over a number of years.
Cllr Mark Edwards, Executive Councillor for Planning and Transportation, said: "I am delighted to support Wellington and I hope that people take advantage of the free parking and we see an increase in business for all the traders.
"Any incentive to encourage use and to market Wellington as a shopping destination, with its many individual shops, I see as a sound investment."