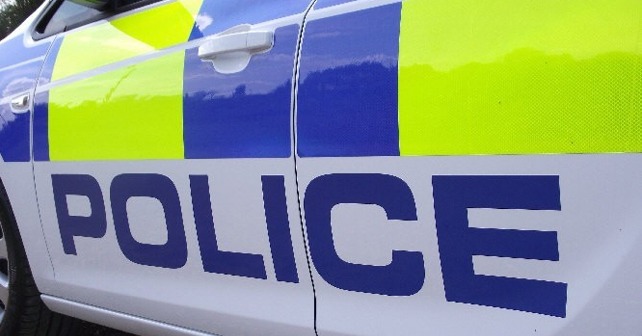 Avon and Somerset Police arrested eight young adults Thursday night, all under the age of 25 for alcohol or drug related violence in Bridgwater town centre.
Today is considered the busiest Friday of the season with many people breaking up from work and celebrating. They are sending out a clear message that you will be arrested if you cannot behave responsibly.
Chief Inspector Paul Mogg said: "Christmas is a wonderful time of year and one that most of the communities across Somerset will want to enjoy through parties and get togethers. Unfortunately, there are  always a minority of people who drink to excess and intimidate others. Based upon previous years of experience we are prepared and have aligned extra patrols to the known hot-spots and problematic time-periods we know may spill over from 'high spirits' to violent crime.
"Our message is quite clear, we hope everyone has a great day and thoroughly enjoys the last Friday before Christmas. Please stop to say hello if you see the patrols out and about; but if you're intent on intimidating others, fighting or being thoroughly anti-social, don't be surprised if you're seeing the New Year in with some form of criminal conviction."