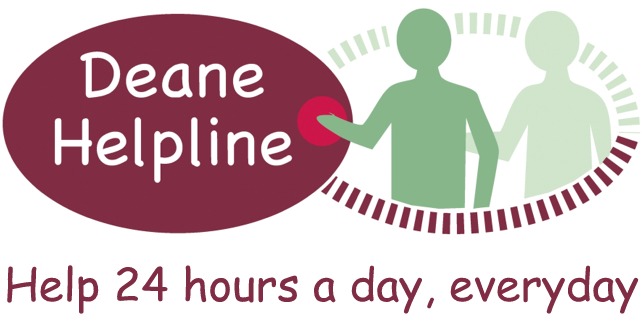 AT a time of year when most people are enjoying time out with friends and family, Deane Helpline, Taunton Deane Borough Council's own emergency service, expects a busy time over the Christmas break. Staff are on duty ready to help those that are in need 24 hours a day 365 days a year.
Last year the service handled more than 8000 calls between Christmas Eve and New Year's Day, while the team called for emergency services more than 50 times.
Some 49 customers fell and needed assistance, around three quarters of these were uninjured and the Emergency Response Team helped them, with the remainder requiring Paramedics.
The team also called our clients' doctors 19 times, generally to arrange a visit at their homes for non-emergency treatment.
In addition to looking after our local customers we provide additional support to other local authorities and we made more than 500 extra contact calls to ensure the wellbeing of their most elderly and vulnerable residents while their offices were closed.
"Our Helpline staff really go the extra mile and I would like to take this opportunity to thank them. It is reassuring for people to know that they are there to help every day and every night throughout the year," said Cllr Jean Adkins, Executive councillor for housing services.
When Deane House is closed, out of hours calls are diverted to Deane Helpline, the same is true for several other councils in the South West and we handled nearly 740 calls during Christmas week from tenants and the public.  Most of these calls relate to failed heating or water leaks.
The Deane Helpline service is available to anyone of any age and is intended to help people live independently in their own homes.  The majority of customers are of retirement age or older but the service is equally useful to those that live alone or for people who have health issues.
If you, or someone you know, would benefit from the peace of mind provided by knowing that if there was a problem someone would be there and able to help contact Deane Helpline on 01823 257185.