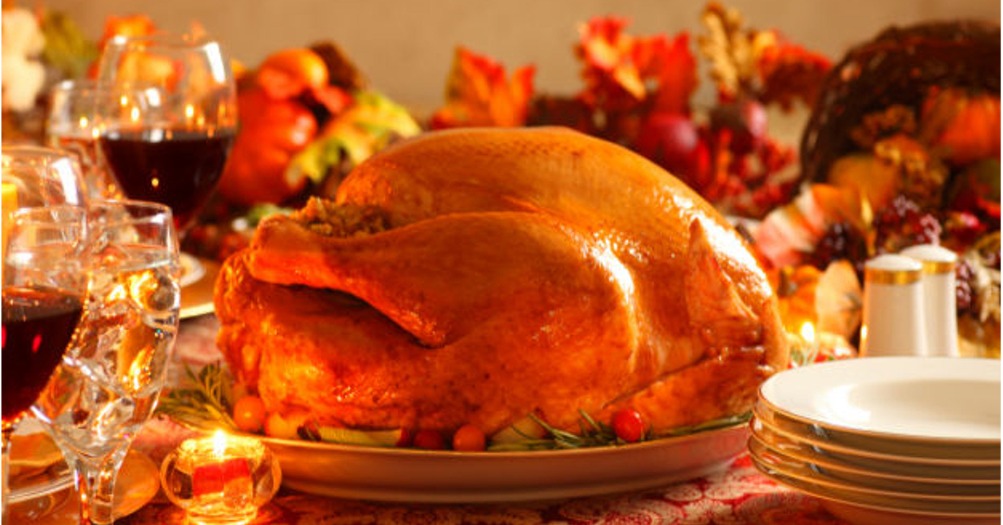 Christmas is almost here! The turkey needs cooking, the mulled wine needs warming. There is a lot to think about and it's easy to get distracted, Devon & Somerset Fire & Rescue Service want you to celebrate Christmas safely this year.
Although it's important all year round, the extra distractions at Christmas make it vital to be vigilant during the festive season.  More than half of accidental fires during the Christmas period are started in the kitchen making this a high risk area.
Think before you cook after a night out!
With the Christmas celebrations well under way it's tempting after an evening of festive drinking to get the munchies. We would encourage you to choose takeaway rather than cooking when you get home as after a night out the cause of a kitchen fire is often falling asleep after putting the food on.
Have a good night out, choose take away and be drink aware.