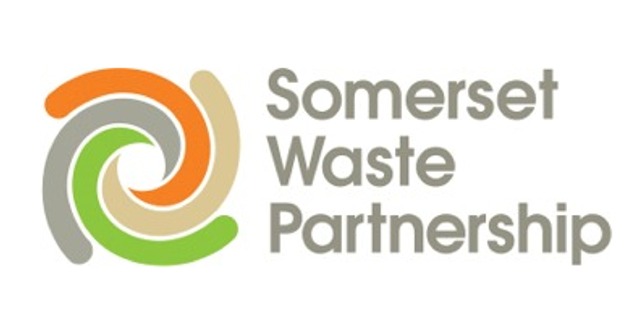 Christmas Day and Boxing Day waste collections will take place on Saturday 27 and Sunday 28 December, while New Year's Day pick-ups will be on Friday 2 January, with Friday's on Saturday 3 January.
Clinical and assisted waste collections follow the same pattern, while garden waste pick-ups are suspended from Monday 29 December and resume from Monday 12 January on usual days. No other refuse or recycling collections are changing.
Recycling sites will maintain their usual schedule, except for their regular annual closures on Christmas Day, Boxing Day and New Year's Day.
All information about festive waste services – and recycling the Christmas tree – can be found on Somerset Waste Partnership's website: www.somersetwaste.gov.uk.